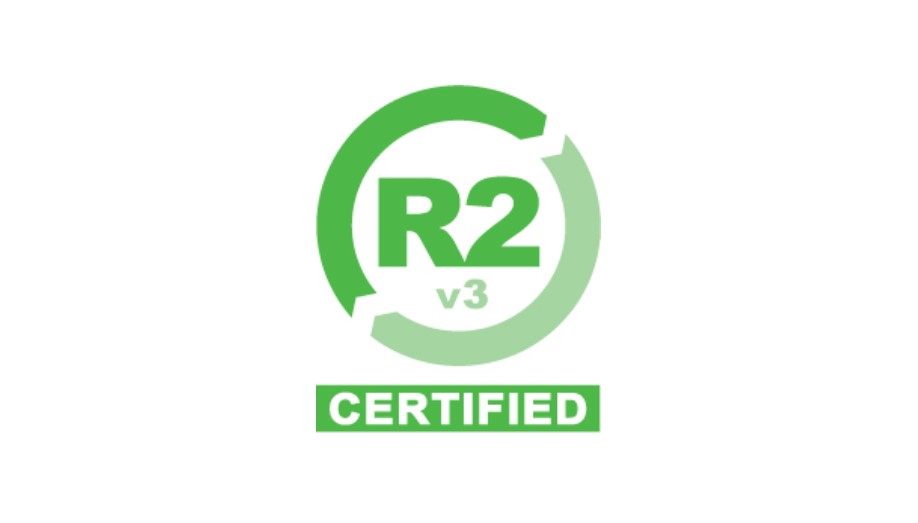 S3 Recycling Solutions Receives Important R2v3 Certification, Retains Top Industry Qualifications
ISO 14001, ISO 9001 and ISO 45001 are among S3's other highest credentials
SPRINGFIELD, Tenn. – S3 Recycling Solutions today announced that it has received R2v3 certification, the electronic recycling industry's top credential, at its 75,000 sq ft warehouse facility in Springfield, Tenn. This certification ensures proper processes, safety measures and documentation are followed to responsibly recycle technology assets.
According to Sustainable Electronics Recycling International (SERI), the updated R2 standard is more powerful and reflects changes in the electronics landscape, customer demands, and the regulatory environment. R2v3 requirements have increased emphasis on reuse and protecting data, strengthened data security controls and enhanced controls for test, repair, and reuse operations to ensure the quality and effectiveness of the operations. R2v3 has also strengthened requirements for managing the flow of material through downstream vendors and requirements for environmental health and safety.
"S3 is committed to continuous improvement and positioning ourselves as a leader in information technology asset disposition," S3 CEO Rod McDaniel said. "Making investments in our processes and our people is not only a benefit to our customers, but it is also simply the right thing to do. The rigorous requirements of R2v3 are increasing our organizational maturity, allowing us to better serve our clients across North America."
In addition to R2v3, S3 received the ISO 9001 certification for a quality management system, retained its ISO 14001 certification for systematically managing its responsibilities in a way that contributes to the environmental pillar of sustainability, and retained ISO 45001 certification for an occupational health and safety management system, to enable a safe and healthy workplace.
S3's growth and success are being widely recognized, from national ranking in Inc. Magazine's list of fastest-growing private companies in America to recent high-profile appointments to its board.
"Receiving these important credentials and accolades from independent entities offers additional credibility to S3's operations, and it demonstrates that we have processes and procedures in place to properly secure our clients' technology assets throughout their entire life cycles," McDaniel said. "We are staying true to our mission to provide hassle-free e-waste solutions for businesses worldwide."
About S3 – Stewardship. Security. Sustainability. S3 Recycling Solutions is an R2-certified, full-service technology recycling firm. As an Inc. 5000 fastest-growing private company in America, S3 helps its customers reduce the cost of ownership of their electronic technology assets, while providing a peace of mind that data security is maintained at the highest industry standards. Since its inception in 2007, S3 has supported a diverse client base throughout the United States and Canada. S3's vision is to be the leader in keeping the world safe and secure at the highest level through the reuse of electronic assets.
Sign up to our Newsletter
(We do not share your data with anybody, and only use it for its intended purpose)