SPRINGFIELD, Tenn. – S3 Recycling Solutions, an R2-certified electronics recycler and Inc. 5000 fastest-growing private company, today announced the appointment of Ray Guzman, Wanda C. Lyle and Richard Pinson to its board.
All appointees are powerhouses in their respective industries and have extensive experience with scaling tech and corporate businesses. They join the existing three board members who advise S3 leadership on ways to help the company achieve its goals, develop and implement the company's strategic plan and provide critical feedback on all aspects of the business.
"Our new board members position S3 for continued hyper growth," said S3 CEO Rod McDaniel. "Their expertise will be essential as S3 offers new services lines, expands business development efforts and builds an experienced executive team. I look forward to working with the board to further expedite the growth journey of the company."
"I'm delighted to welcome these accomplished leaders to our board and look forward to leveraging their experience and skills," said S3 Board Chairman Brian Moyer.
S3 is an award-winning technology recycling firm that provides tailored e-waste solutions to businesses across the nation and in Canada. The company provides mid- to large-sized businesses with an easy and hassle-free way to responsibly and safely manage excess electronics. The company is currently enjoying a 382 percent growth rate over the last three years.
About the new appointees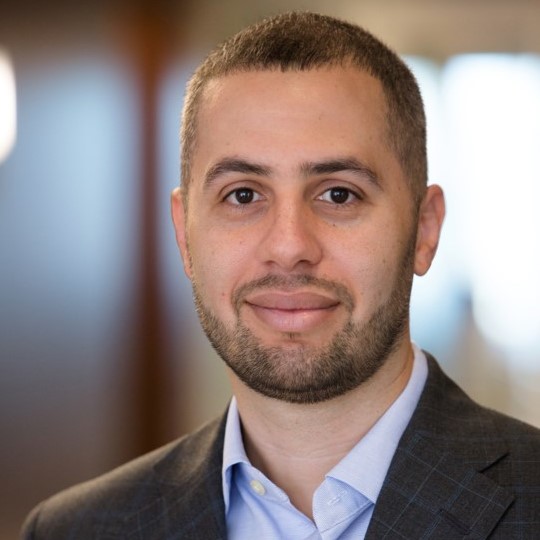 Ray Guzman is the founding CEO of SwitchPoint Ventures, an AI-focused venture studio that partners with business leaders to drive rapid technological innovation. In this role, Ray is responsible for all aspects of the business and for overseeing the company's interests in its portfolio companies.
Prior to SwitchPoint, Guzman was the SVP of Analytics at Intermedix/R1 (NASDAQ: RCM) where he led a large, globally distributed analytics business unit. Previously, he served as SVP of Strategy for the company. Before joining Intermedix, he was Chairman and CEO of WPC Healthcare where he executed a successful turnaround that led the sale of WPC to Intermedix. Guzman's career also included positions of increasing responsibility with Microsoft, Freeliant, Venture Technologies, Dialogic Communications, and the U.S. Army.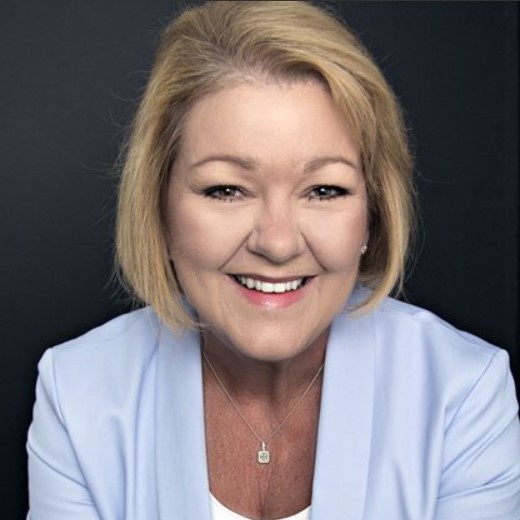 Wanda Lyle is a global executive and board director with 40 years of financial services industry experience and 10 years of board of director experience. She has created and implemented numerous innovative structures to ensure that risk management, controls and oversight meet regulatory and business requirements.
From 2014 through 2021, Lyle served as the Managing Director – General Manager of the UBS Business Solutions Nashville UBS. As part of UBS global strategy, she established the Business Solutions Center in Nashville, hiring and overseeing 1,300 employees, providing shared services to US Wealth Management, Investment Banking and Asset Management businesses. In 2016 Wanda was named President of UBS Business Solutions US LLC, which she maintained until her retirement in 2021, responsible for ensuring preparedness for resolution and recovery for US Too Big to Fail regulatory requirements. As President, she oversaw assets of $1.2 billion generating approximately $2 Billion revenue while consistently maintaining the target operating margin and collateral adequate to support the business in the event of a financial crisis.
Richard Pinson is an experienced CEO, entrepreneur, investor and board member focused on intellectual properties and technology driven businesses. He served as a senior executive at both Columbia Pictures and Turner Broadcasting (Entertainment Group) prior to founding and leading multiple technology companies during which time he created over $1B in shareholder value as the operator and Chief Executive over the past thirty years.
Pinson has served on various boards of directors including The Dean Institute College of Business at Lipscomb University, The Oak Hill School, Delta Dental of Tennessee, Advanced Network Solutions, Centerstone (behavioral health), The Golf Club of Tennessee, The Tennessee Golf Foundation and the Music City Bowl as both a member and as Chairman (2017-2019).
About S3 – Stewardship. Security. Sustainability. S3 Recycling Solutions is a full-service technology recycling firm with an emphasis on cost-effective processes for receiving, sorting, re-purposing and re-marketing electronic assets. We help our customers reduce the cost of ownership of their electronic technology assets, while providing a peace of mind that data security is maintained at the highest industry standards. Since its inception in 2007, S3 has supported a diverse client base throughout the United States and Canada. S3's vision is to combat our planet's e-waste epidemic by employing both environmentally and financially responsible processes for a stronger, safer global community.