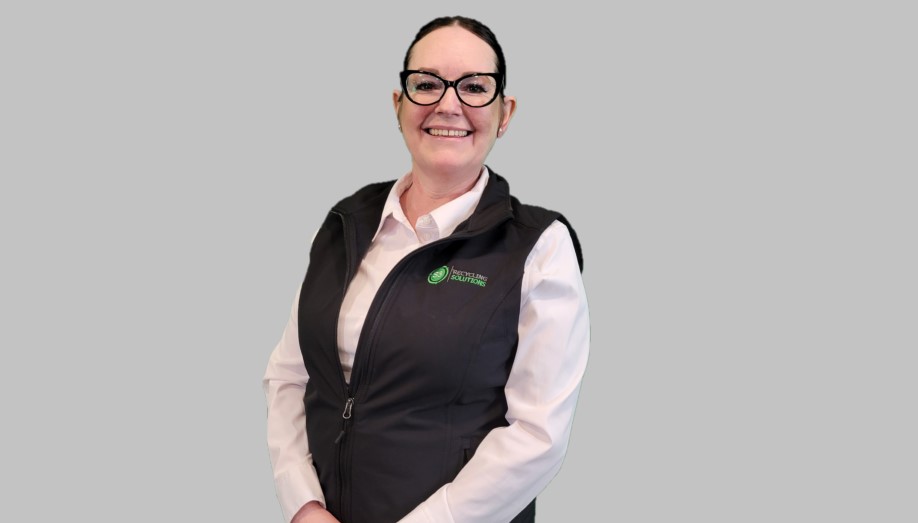 SPRINGFIELD, Tenn. – S3 Recycling Solutions has named Rayna Bosemer to the position of director of logistics. A previous member of the client services team at the firm, Bosemer now leads the process for successfully initiating and executing customer jobs.
As the director of logistics, Bosemer is responsible for overall strategic planning and management of the entire S3 logistics and transportation operation. She oversees customer pickup scheduling, driver management, and report distribution to clients. She also works with outside vendors for outside transport, and manages S3's house accounts. Bosemer joined S3 in 2020, and previously developed a career in customer service with companies in the Southeast.
"I am thrilled to work with an amazing team every day that strives to provide top-notch e-waste solutions to our customers across the country," Bosemer said. "As we continue to expand our services, I understand that each team member's contributions will becoming increasingly critical to the success of the organization as a whole, and I'm ready to put in the work to help S3 remain a leader in the electronics recycling space."
S3 continues to garner regional and national attention as an award-winning electronics recycling firm. In 2022 alone, the company was named to Inc. Magazines' list of fastest-growing private companies in America and Nashville Business Journal's list of Best Places to Work.
"Providing growth opportunities for our team members is an important part of our company culture," S3 CEO Rod McDaniel said. "Rayna has demonstrated the highest levels of professionalism and competency in her roles at S3, and we're confident she will continue to deliver outstanding results for our clients in her new role."
About S3 – Stewardship. Security. Sustainability. S3 Recycling Solutions is a full-service technology recycling firm with an emphasis on cost-effective processes for receiving, sorting, re-purposing and re-marketing electronic assets. We help our customers reduce the cost of ownership of their electronic technology assets, while providing a peace of mind that data security is maintained at the highest industry standards. Since its inception in 2007, S3 has supported a diverse client base throughout the United States and Canada. S3's vision is to combat our planet's e-waste epidemic by employing both environmentally and financially responsible processes for a stronger, safer global community.
Sign up to our Newsletter
(We do not share your data with anybody, and only use it for its intended purpose)