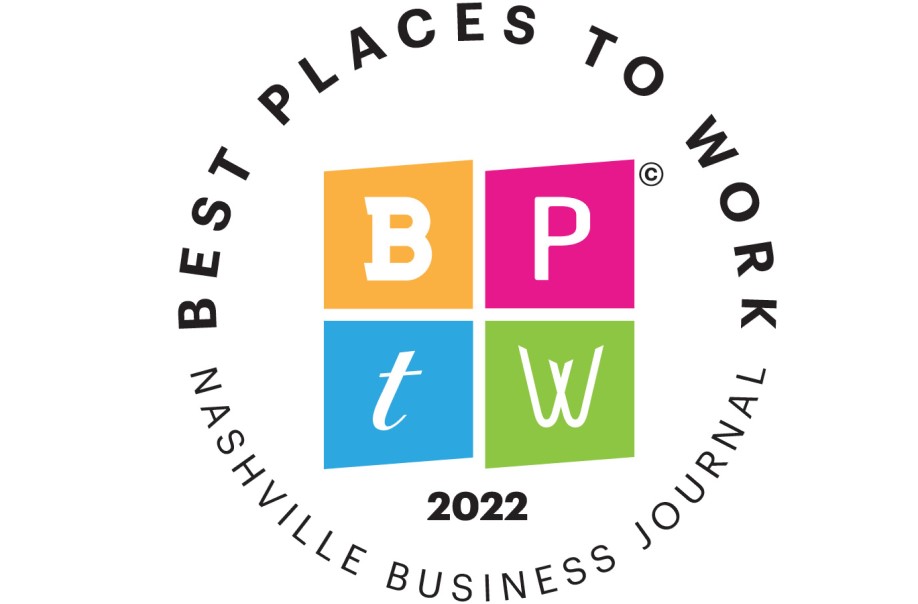 S3 Recycling Solutions was announced as a 2022 Best Places to Work honoree by Nashville Business Journal. To view the complete article, visit https://bizj.us/1qezrv.
The Best Places to Work honorees are the companies with positive work environments, bosses who inspire their teams and the ability to have fun while finding success across all parts of the business.
"It is very important to me that our team members are happy and healthy, and we have really focused on making S3 a more appealing place to work over the last couple of years," said S3 CEO Rod McDaniel. "We offer competitive wages, pay for employees' health care benefits, offer holiday pay, and cater lunch weekly, all in an effort to let our team members know they are valued and appreciated. I'm thrilled that our employees feel as though this is one of Middle Tennessee's Best Places to Work."
To assemble the list, nominations were accepted from the public, and employees of nominated companies were asked to complete an online survey conducted by Quantum Workplace. The employee survey measures 10 key engagement categories, including team effectiveness, trust in senior leaders and manager effectiveness. Responses from each question of each completed survey are compiled and evaluated. Companies are ranked and winners are chosen in each size category by their composite score.
The Nashville Business Journal will host a Best Places to Work awards celebration on June 14 at First Horizon Park.
About S3
Stewardship. Security. Sustainability. S3 Recycling Solutions is a full-service technology recycling firm with an emphasis on cost-effective processes for receiving, sorting, re-purposing and re-marketing electronic assets. We help our customers reduce the cost of ownership of their electronic technology assets, while providing a peace of mind that data security is maintained at the highest industry standards. Since its inception in 2007, S3 has supported a diverse client base throughout the United States and Canada. S3's vision is to combat our planet's e-waste epidemic by employing both environmentally and financially responsible processes for a stronger, safer global community.
About Nashville Business Journal
Nashville Business Journal is a multi-platform media company providing in-depth coverage of local business communities and breaking news reaching more than 320,255 readers each week. Through print, digital products such as its twice-a-day emailed news digests and face-to-face events, the Business Journal offers business leaders many avenues for making connections and gives them a competitive edge locally, regionally and nationally. Visit us at https://www.bizjournals.com/nashville/ to learn more.
Sign up to our Newsletter
(We do not share your data with anybody, and only use it for its intended purpose)