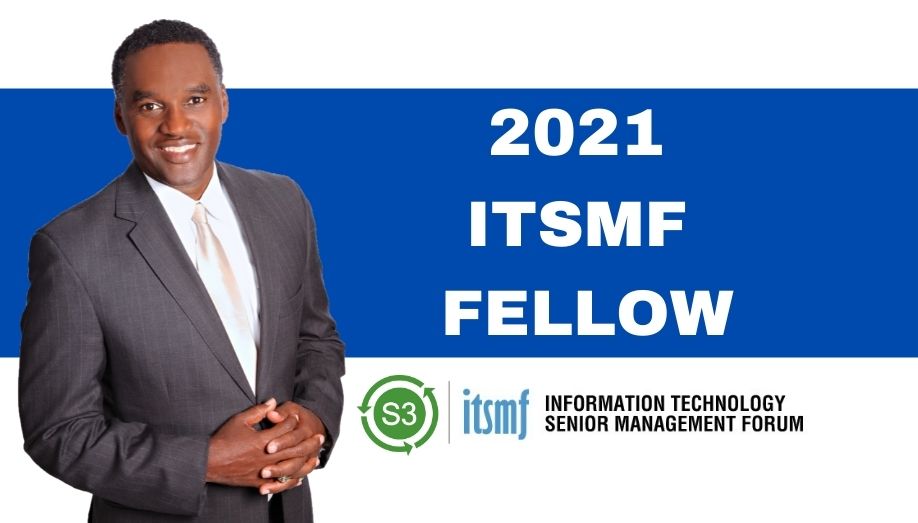 Information Technology Senior Management Forum has named S3 Chairman Darrell S. Freeman Sr. its 2021 Fellow. The official award will be presented at ITSMF's annual Technology Achievement Awards.
Fellows of ITSMF are luminaries who possess an unmatched wealth of expertise and serve as the cornerstone of the organization. They contribute valuable insight and experience to the oversight of ITSMF projects, funding for its sustainability and general guidance and/or advice to the organization. Fellows are also ITSMF's primary resource for addressing emerging trends and contributing to the intellectual conversations around increasing diversity in the technology industry.
Freeman has been apart of the S3 team since 2016 and currently serves as Chairman. S3 is one of the fastest-growing electronics
recyclers in the southeast and it is combating the planet's e-waste epidemic by employing both environmentally and financially responsible processes for a stronger, safer global community.
"I am honored to receive this award from ITSMF, but more importantly, I'm honored to support an organization that is contributing to the development and advancement of tomorrow's diverse leaders," Freeman said. "I look forward to continuing my longstanding involvement with ITSMF and supporting its mission of increasing the representation of minority professionals at senior levels in technology."
For more information about ITSMF and its programs, visit https://itsmfleaders.org.
Sign up to our Newsletter
(We do not share your data with anybody, and only use it for its intended purpose)