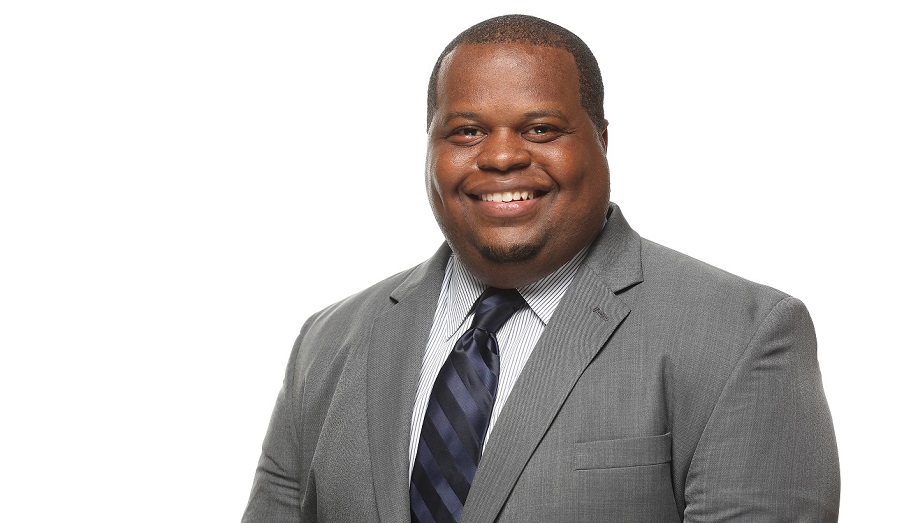 The Nashville Business Journal selected S3 Recycling Solutions CEO Rod McDaniel as a winner of the 2018 40 Under 40 Awards. NBJ says that these awards are designed to recognize "young professionals who are making epic moves in Music City, forging new paths and impacting the business community."
This year's 40 honorees make up the 10th class of NBJ's 40 Under 40, and highlights the city's leading professionals across all industries including hospitality, law, finance, marketing and many others.
Since becoming CEO in February 2016, McDaniel has led S3 to grow from $400,000 in annual revenue to $1 million. With 18 employees, the company has grown to become the largest electronic recycling company headquartered in Nashville, Tenn. S3 provides e-waste solutions to help corporations and government entities around the country dispose of surplus equipment in a safe and environmentally responsible manner.
"I am humbled and excited to be leading a great team at S3," McDaniel said. "At a time when the City of Nashville is focused on sustainability and environmental stewardship, S3 is celebrating 10 years in business. We have been fortunate to see exponential growth in the last two years and anticipate continued organic growth and expansion."
McDaniel and his organization are also committed to on-going community service. S3's corporate goal is to perform one community service project every month. Examples of such activities include: hosting high school students for a technology recycling workshop at the S3 facility, partnering with the Tennessee Environmental Council to plant a pollinator garden at a certified arboretum in Nashville and donating backpacks and school supplies to students at Napier Elementary School.
"It is my personal mission to lead the S3 team with love and compassion as we serve our customers and community," he said. "We want to do well in business so that we can continue to do good in the community."
A native of Nashville, McDaniel was raised by a single mother in the Tony Sudekum downtown housing projects where he lived most of his childhood life below the poverty line. Today, as a relevant player in the local and national information technology industry, he believes that with a little hard work and faith, "nothing shall be impossible!"
See the full list of winners here
Each winner of the NBJ 40 Under 40 Award will be featured in a special publication of the Nashville Business Journal, on NashvilleBusinessJournal.com and honored at an awards dinner on Tuesday, April 10.
Sign up to our Newsletter
(We do not share your data with anybody, and only use it for its intended purpose)